About Snowball Technology
An innovative look
Snowball Technology is a young enterprise exclusively active in the area of cybersecurity. Snowball Technology has been founded and registered in the Gd- Duchy of Luxembourg back in 2020.
The enterprise is having its offices in Belval, close to the University of Luxembourg and to the research, innovation and training organizations.
Snowball Technology started its business in the midst of the Covid19 pandemic. This exceptional sanitary context acted like a catalyst for our ideas and ambitions, because it boosted the adoption of cloud services ba any types and sizes of enterprises facing the urgent need to implement remote working opportunities.
With the adoption of cloud services, enterprises have dramatically increased their attack surfaces to cyber threats without not necessatily adapt their protection means.
Snowball Technology helps enterprises transforming their cyber protections and aligning them with these new challenges based on a "cloud first" approach.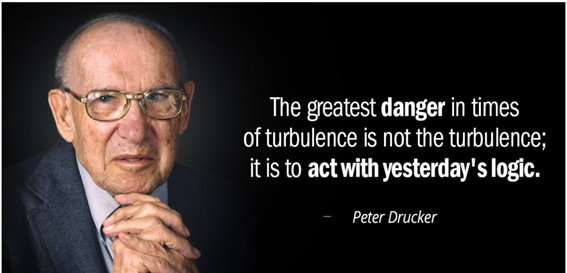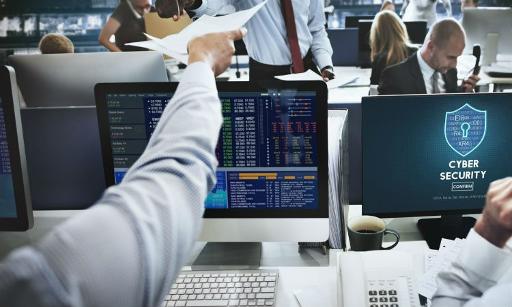 Humans at the service of humans
Our employees have acquired their expertise by combining continuous training with projects and operations with clients in both the public and private sectors.
The experience of our consultants, developed during their engagements within environments requiring specific accreditations, has instilled in them a vision of pragmatism and operational excellence that often contrasts with the offers currently available on the market.
​Our experience working for equipment manufacturers such as Cisco or Microsoft, or in business relations with other leaders in the field of cyber security, allow us to better understand the dynamics between innovation, lifecycle management of solutions, budgets and operational constraints.
We build lasting, mutually beneficial relationships with our customers and partners.
Many companies trust us to support them in the transformation of their cybersecurity and their adoption of the

cloud.

Do you want more information?