DELINEA, the PAM made simple, affordable, effictive

Privileges access management is an indispensable tool to deal with the resurgence of breaches and attacks linked to stolen or impersonated user, administrator or machine accounts. These identity-based compromises have reached record highs in recent years, implicated in over 80% of cyberattacks.
​Protect your privileged identities with Delinea, the leader in PAM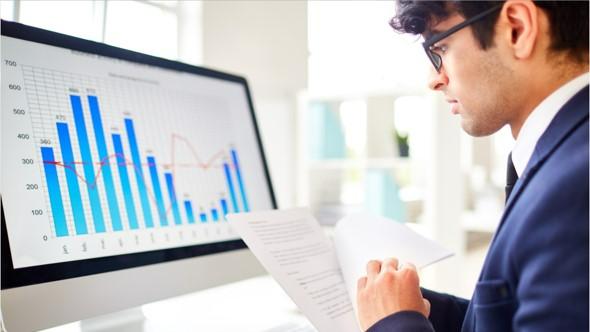 Analyst rating
Delinea is one of the leading players in the field of privilege access management.
Delinea is recognized as a leader by various analysts.
​Evaluate your maturity level
Privileged Access Management (PAM) is the most effective way to fight against identity and privilege-based attacks.

The implementation of PAM features must be part of an evolutionary strategy to ensure its success and avoid heavy constraints for users.
Delinea offers a roadmap to define your priorities and accelerate your journey to maturity in the field of PAM.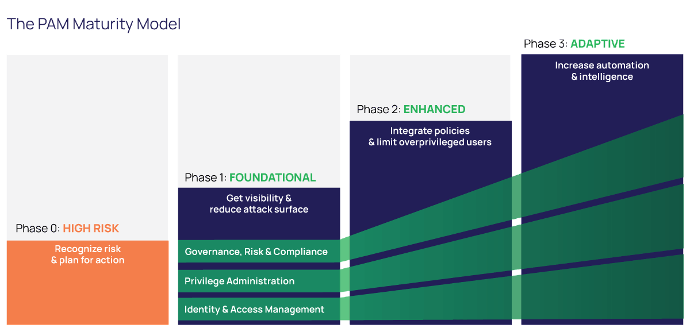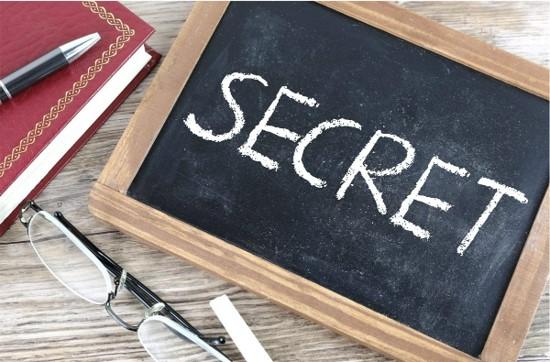 Protext critical data
Securing the privileges of critical accounts means setting up a security vault containing credentials, knowing the allocated privileges, actively managing secrets, access delegations and controlling sessions. The Delinea "Secret Server" offers all these functions in a user-friendly way across your company.
But Delinea also offers visibility into suspicious behavior thanks to its "Privileged Behavior Analytics", as well as possibilities for recording privileged sessions with its "Connection Manager".
Protect your servers and endpoints
Improve your compliancy by implementing the good practices of "just in time" and "just enough" privilege on all your Windows, Unix and Linux systems, this is what the Delinea "Server Suite" offers you.
This is also made possible for your systems in the cloud with the "Cloud Suite".
Control and manage the local administrator rights on the terminals with the "Privilege Manager" to mitigate threats from application exploitation.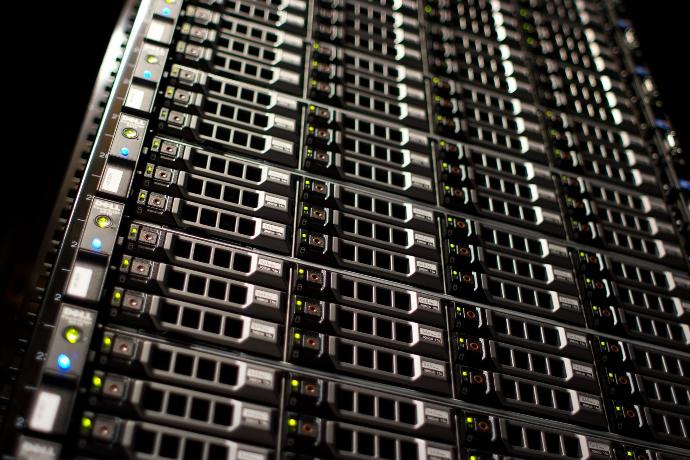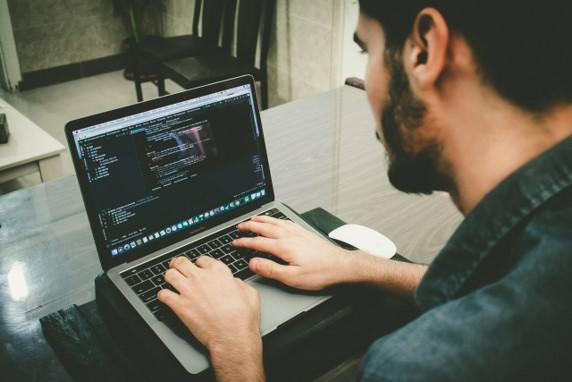 Secure confidential source codes
Facilitate the work of your development teams without compromising on the management of access credentials to your applications, databases, CI/CD tools by relying on Delinea "DevOps Secrets Vault".
Stay in control of service accounts with the "Account Lifecycle Manager"
Control cloud access
Access to web and cloud applications must also be managed in accordance with your prudential rules. Put in place the granular controls needed to access these applications and other cloud-based management platforms with the Delinea "Cloud Access Controller".
Web access to your databases can also be protected with the "Database Access Controller".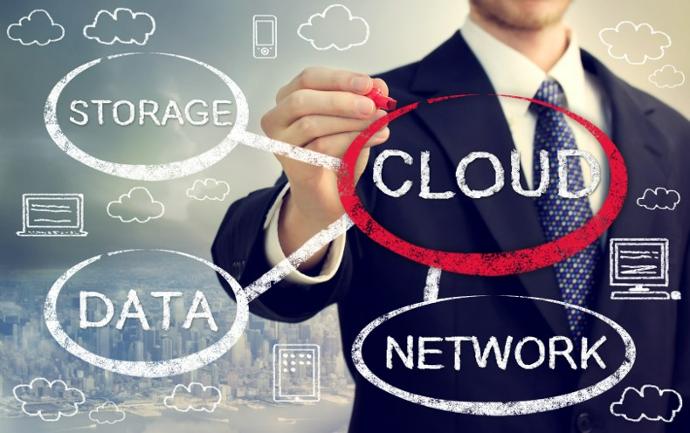 Learn how to protect your most critical systems and data with these free, in-depth IT security and PAM resources.

Find solutions that match your business
View examples of realization and the benefits
Advice and best practices