Keysight

In the world of computer security, we rely on standards, regulations, frameworks and best practices to define objectives, implement strategies and solutions that increase the cyber protection of the company.
However, few companies verify the effectiveness of the protections or remedies put in place.
Often, the real level of protection appears when the company realizes that it has been compromised.
Keysight provides a full suite of test, measurement, and simulation solutions to proactively manage enterprise security posture.
Breach and attack simulation
Various evaluation solutions ("assessment") exist in the field of cybersecurity, both for improving the level of security of systems or applications, and for achieving compliance objectives.
The most common are vulnerability scanners and penetration tests, both of which have advantages and disadvantages.
A new approach is taking off: Breach and attack simulation, which consists of reproducing the tactics and techniques used by cyber attackers to test the effectiveness of protection systems.
Although less targeted than penetration testing, the scope of breah and attack simulation can be much broader, with the advantage that it relies on expert systems, requiring fewer expert resources. It is therefore economically attractive and allows to instill a proactive and repeated testing approach, eliminating the obsolescence of the annual single test.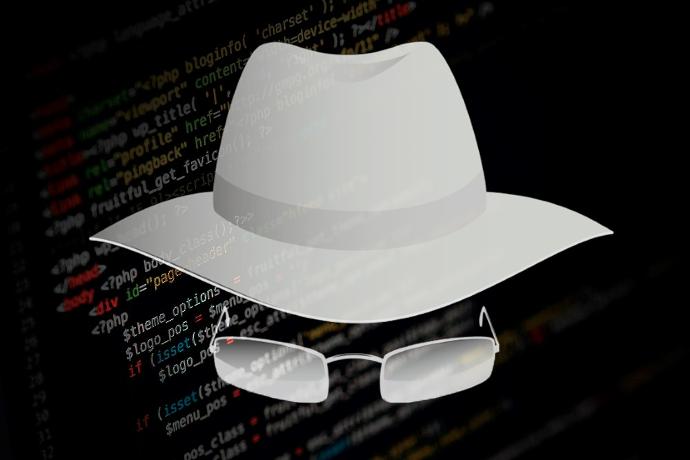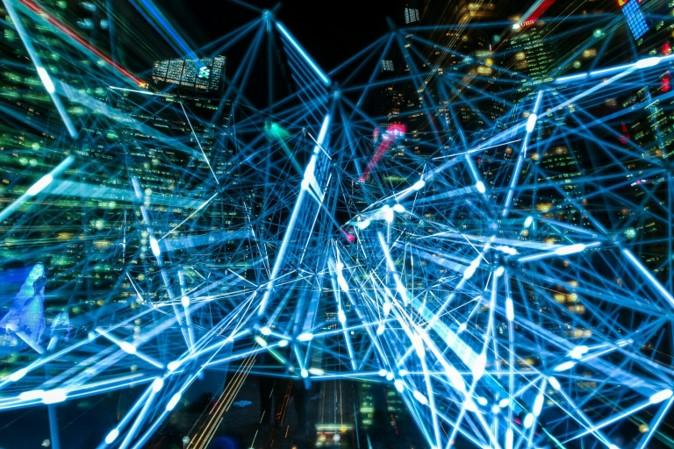 Network visibility
Keysight offers a full range of traffic capture and analysis solutions providing you with better visibility of your physical, virtual or "software defined" networks.
Keysight is the leader in measurement solutions offering a variety of taps, "packet brokers", and bypass switches" associated with a suite of utilities to filter, decrypt, and prepare your traffic captures to inject them into your analysis tools.
Network and security test
Whether for performance testing, load testing, or modeling certain traffic to verify the behavior of your applications, wired networks, wifi or cloud, Keysight's test solutions provide tailor-made answers and an offer of expert services to support you.
You can also count on Keysight to test your DDOS protection or the security of your IoT devices.