A trusted partner for WEB and CLOUD usage
The momentum towards digital technologies and the new needs of business lines have pushed companies to use many more services and resources from the internet and the cloud which has become the majority for many of them.
Businesses of all sizes, including SMBs, often face the dilemma of allowing or blocking communications to the web or cloud services. Because the business needs are very real, and it is too late to block. However, should we take the risk of opening free access?
Because of the lack of financial and human resources, the complexity of security solutions and a lack of employee awareness of computer security, new perspectives are at your disposal to open access to digital tools more serenely.
85%
85% of web traffic today is directed towards SaaS type applications.
95%
Nearly 95% of cloud applications and services are not under IT control.
85%
By 2026, 85% of enterprises will adopt a strategy to unify access to web, cloud services and private applications through a SASE/SSE architecture.

4
By 2026, 45% of organizations will prioritize advanced data security features for their on-site or in-transit inspection when choosing their SSE solution.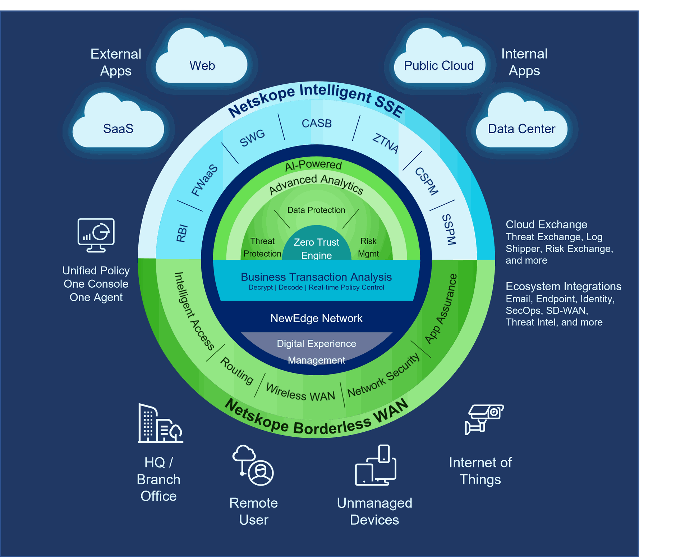 SASE
SASE stands for "Secure Access Service Edge".
It is a security framework defined by Gartner that converges the "SD-WAN" and "Zero Trust" ​solutions into a converged platform, delivered in the cloud, that securely connects remote users, systems, endpoints and networks to applications and resources.
SASE has 4 main characteristics:
It is cloud-based
It is delivered as a service
It is user-centric
It is based on a policy
SASE = SSE+SD-Wan
SASE, where to start?
Read the brochure "Design SASE architecture for Dummies"
SSE
SSE stands for "Security Service Edge"
It is a security solution centered on users, data and context. SSE provides consistent, advanced protection for users and their data, no matter where they work or what device they use.
Nestkope's SSE solution converges security capabilities into a single platform from an optimized global cloud infrastructure, enabling it to deliver unparalleled visibility as well as real-time granular controls.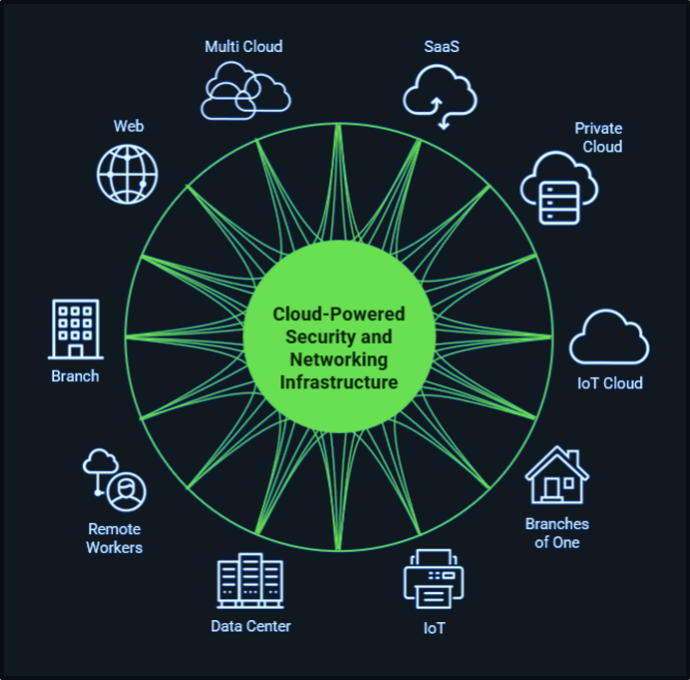 Start your Security Service Edge journey
Netskope Zero Trust

In today's world, it's better never to trust, but always to verify!

Netskope + Microsoft
The best of both platforms for optimal protection.
You use Microsoft 365, Teams or Azure, perhaps with other cloud service providers, Netskope with Microsoft offers you a complete solution to reduce your risks.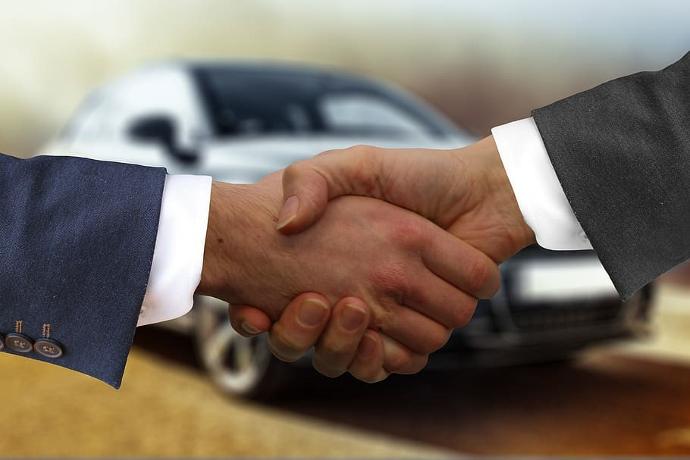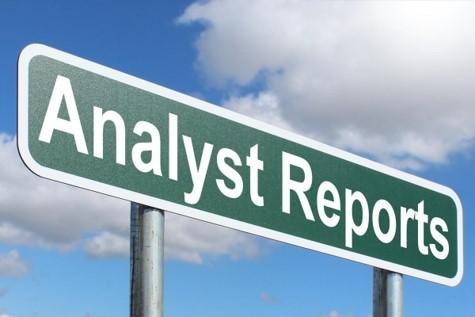 Analyst Recognition
Netskope is the leader in the Gartner Mogic Quadrant for Security Service Edge solutions.
Thanks to its suite of innovative and integrated solutions, Netskope has surpassed all the tenors of the discipline to help companies control their web and cloud traffic flows and allow them to accelerate their digital transformation.